In March 2020, before the Coronavirus outbreak, me and 3 friends flew into Seattle looking to explore the Pacific Northwest. This is that trip in a photo story format.
We began with a flight into Seattle and a quick trip to Olympia to drop off anything we didn't need for the trip.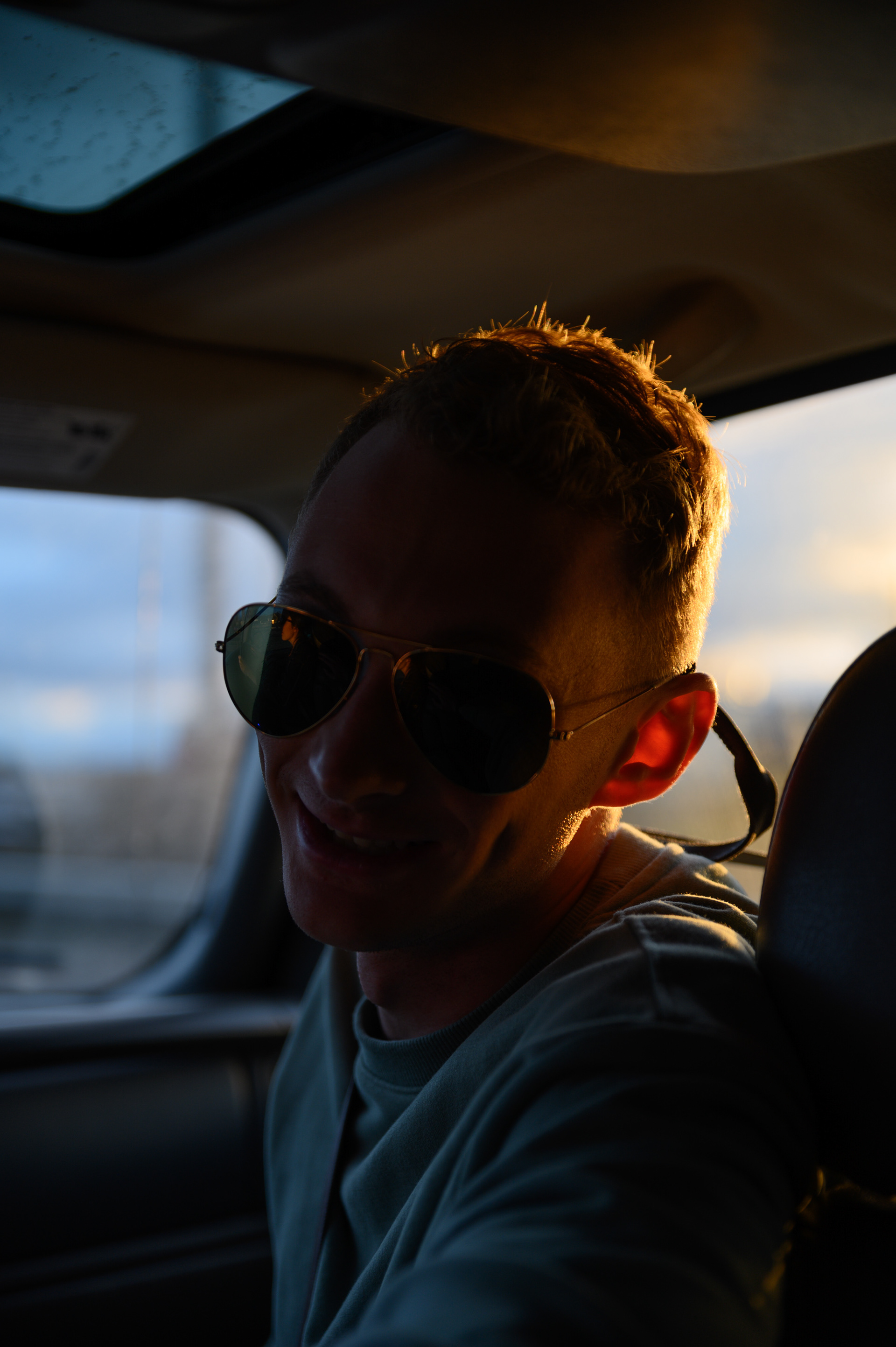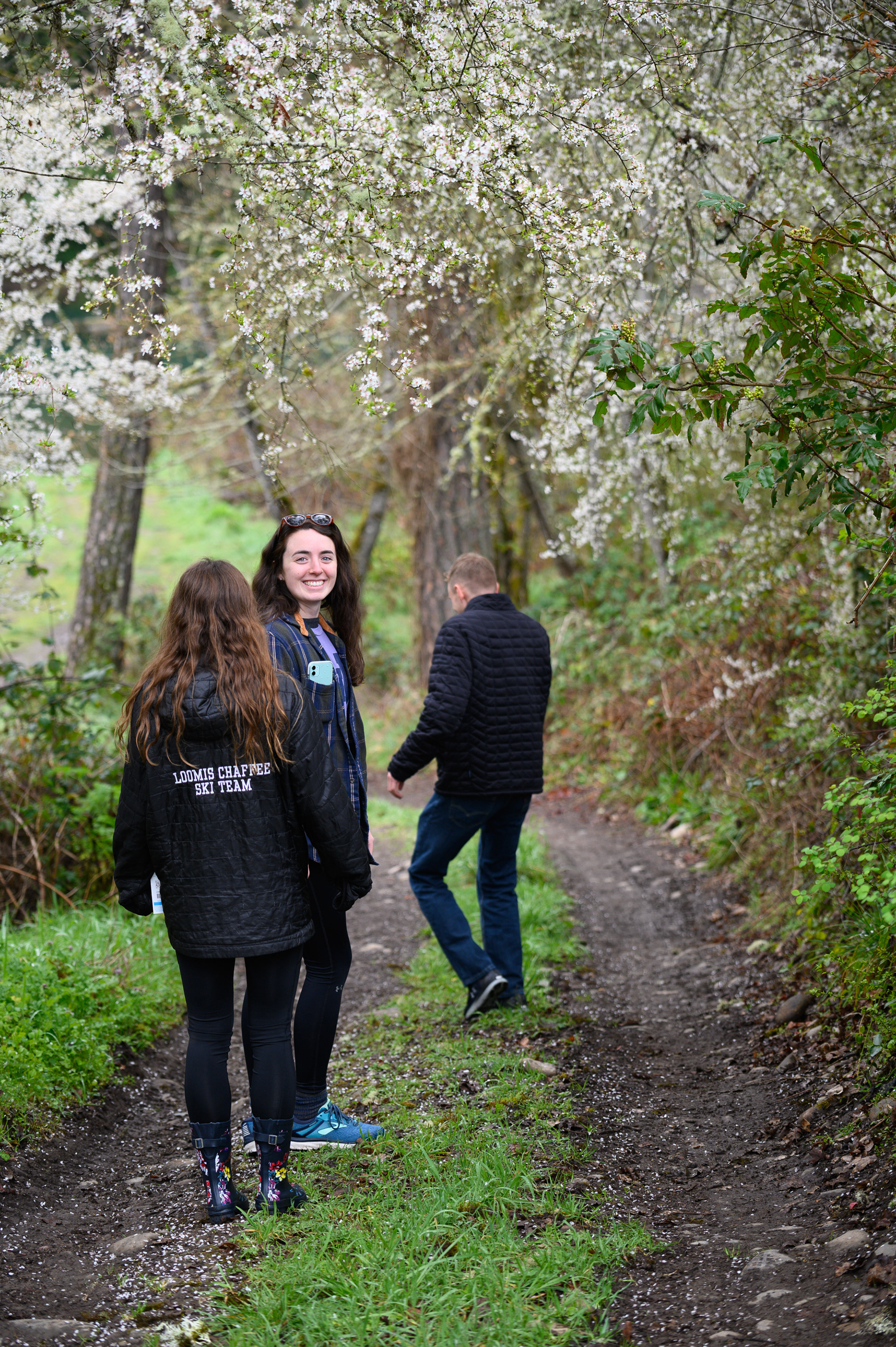 After camping at Prairie Creek Redwoods, we drove along the Gold Coast and headed to Cannon Beach for the night.
This day included a stop at Cannon Beach, another drive along the coast and camping at Ruby Beach to end the night.
The 11th included a drive through the Hoh Rain Forest and a stay at Rachel's cabin near Olympic National Park.
And that was our trip through the Pacific Northwest. Our plans were ambitious but we were all happy with the experiences and the memories we made within the 5 days on the road and considered it a break well spent before we spent the next few months locked down at home.