In the summer of 2018, three adventurous young men take a trip through the East and Mid-West in an attempt to find freedom from their military academy.
A quick drive down to Boone, NC and some swimming and cliff jumping made for a great first day.
The infamous day that Andre crashed Martha the Minivan. But no fret, we were able to repair her back to her former glory with a few zipties.
We reached St. Louis in good time and explored the city, not realizing that we were checking a new national park off of our lists. This is where the street photography began.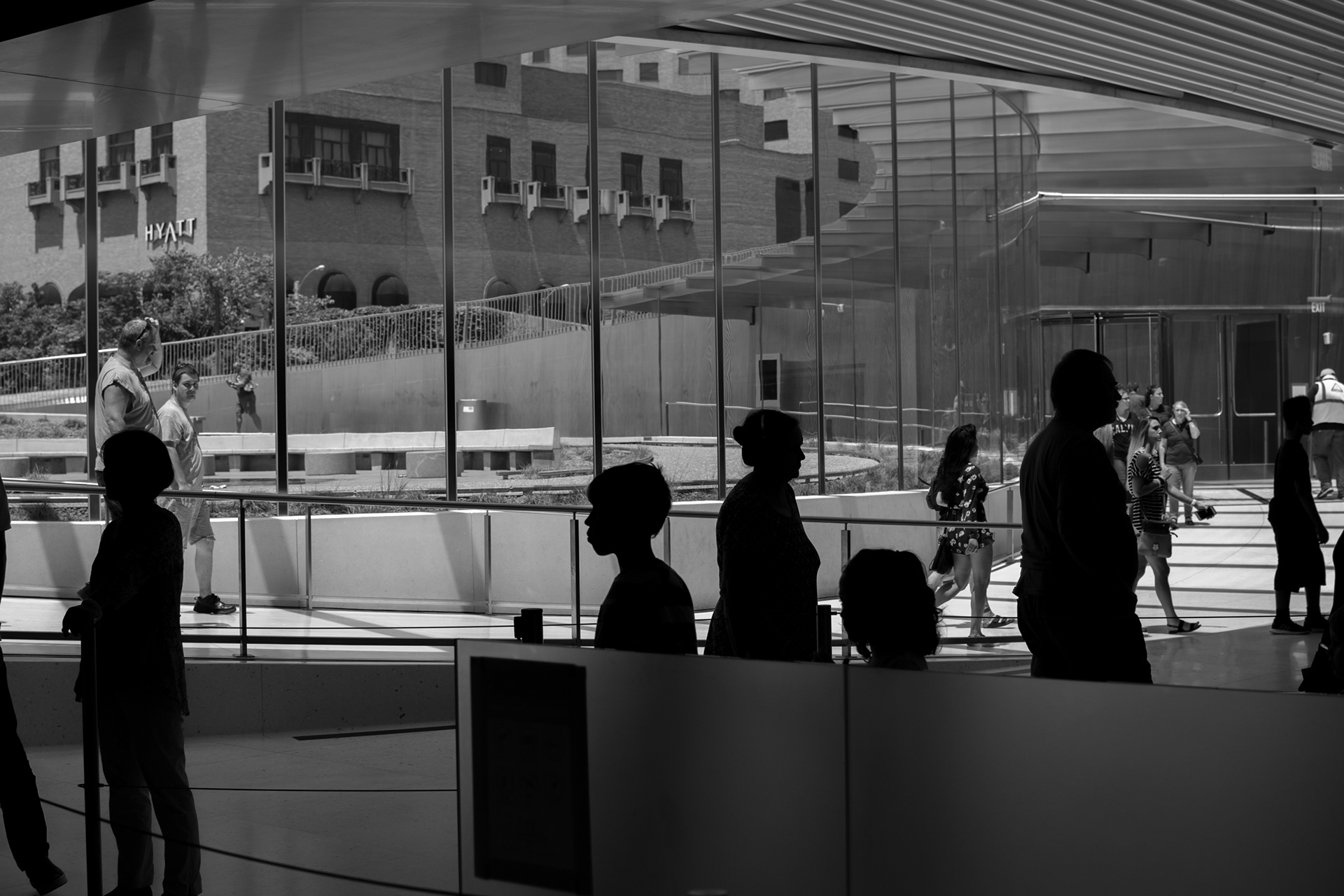 We took our talents to Chicago in a long morning drive and arrived in mid-afternoon for a tour from Jake's old friend Rob.
We capped the trip off with the long drive back to Arlington. We cut through West Virginia to do so and got one last good look at the stars.
And just as quickly as the trip began, it was over as the boys had to return back home to prepare for the rest of their summer trainings. Shipping across the country to experience the Navy in other ways, their journey was not soon forgotten.