In the winter of 2017, I took a trip with my family to Spain and Portugal. This is a photo story of the trip.
We began the trip with a drive down to Norfolk, VA to catch a Space Available flight to Rota, Spain.
We flew into Rota, Spain on December 20th and started the trip after flying into Rota. We dropped our things off at the house we stayed at and then took a ferry to Cadiz to walk around at sunset. 
On our second day in Spain, we traveled down to Gibraltar to get a look at the monkeys and the giant rock that sits at the bottom of Spain.
On the 22nd, we walked around Malaga, checking out the beautiful sunset views from the top of the hill.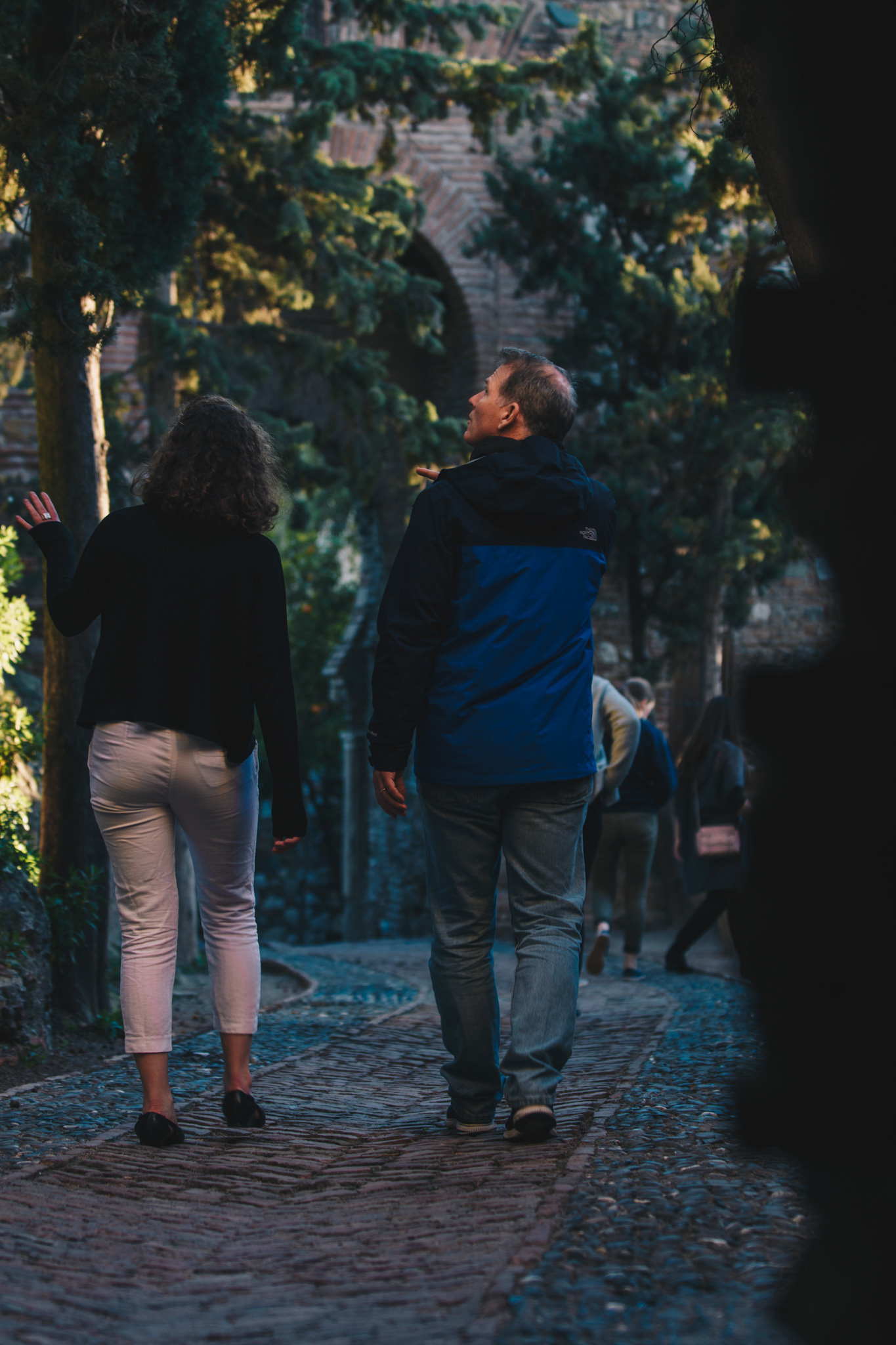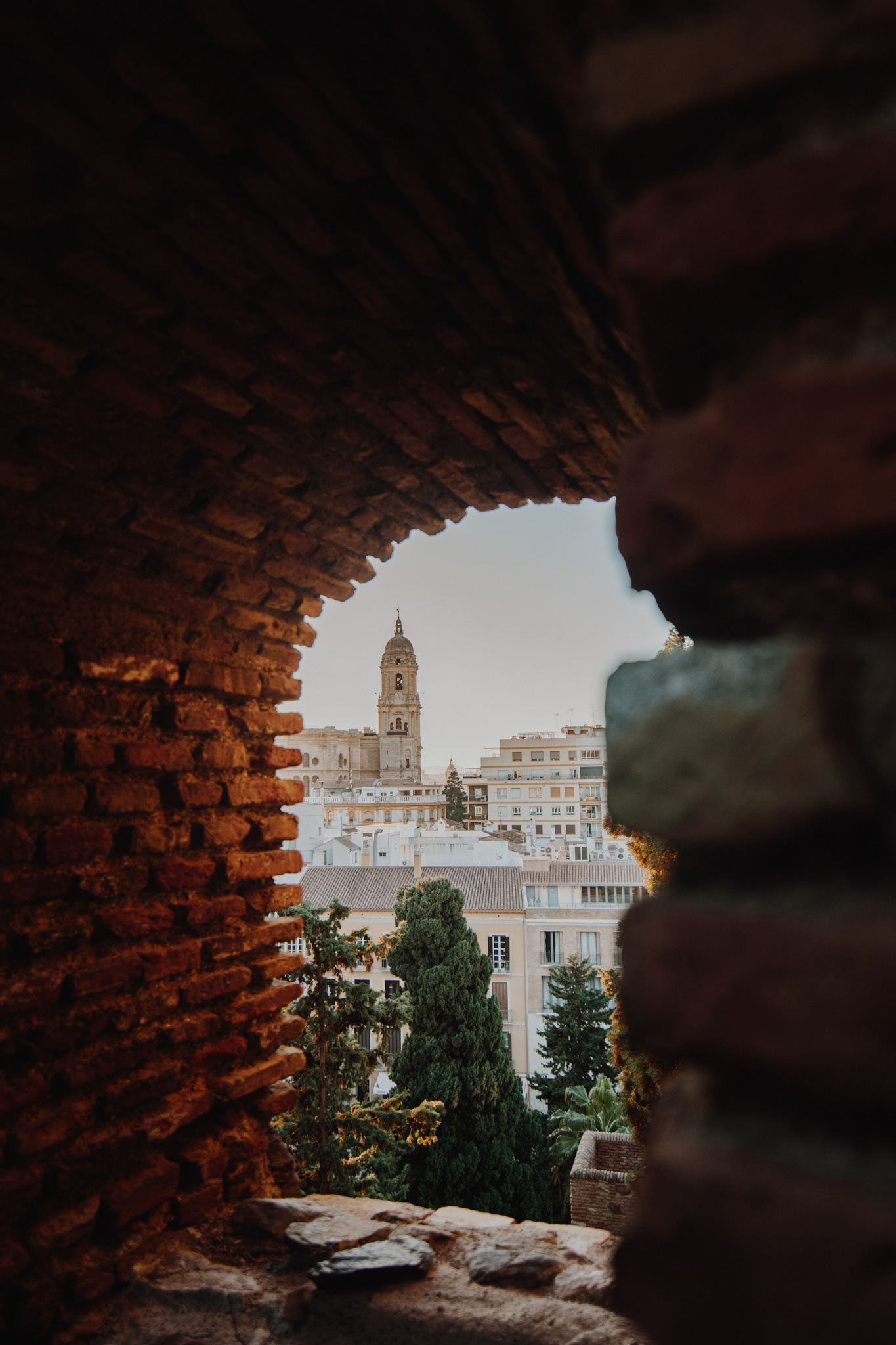 This day was full of driving, as we made our way up the country through Madrid. We passed our fair share of beautiful countryside and then had a drink in Madrid before heading to bed.
A day spent walking around Madrid and exploring.
Merry Christmas from Madrid. Lets take a trip to Segovia!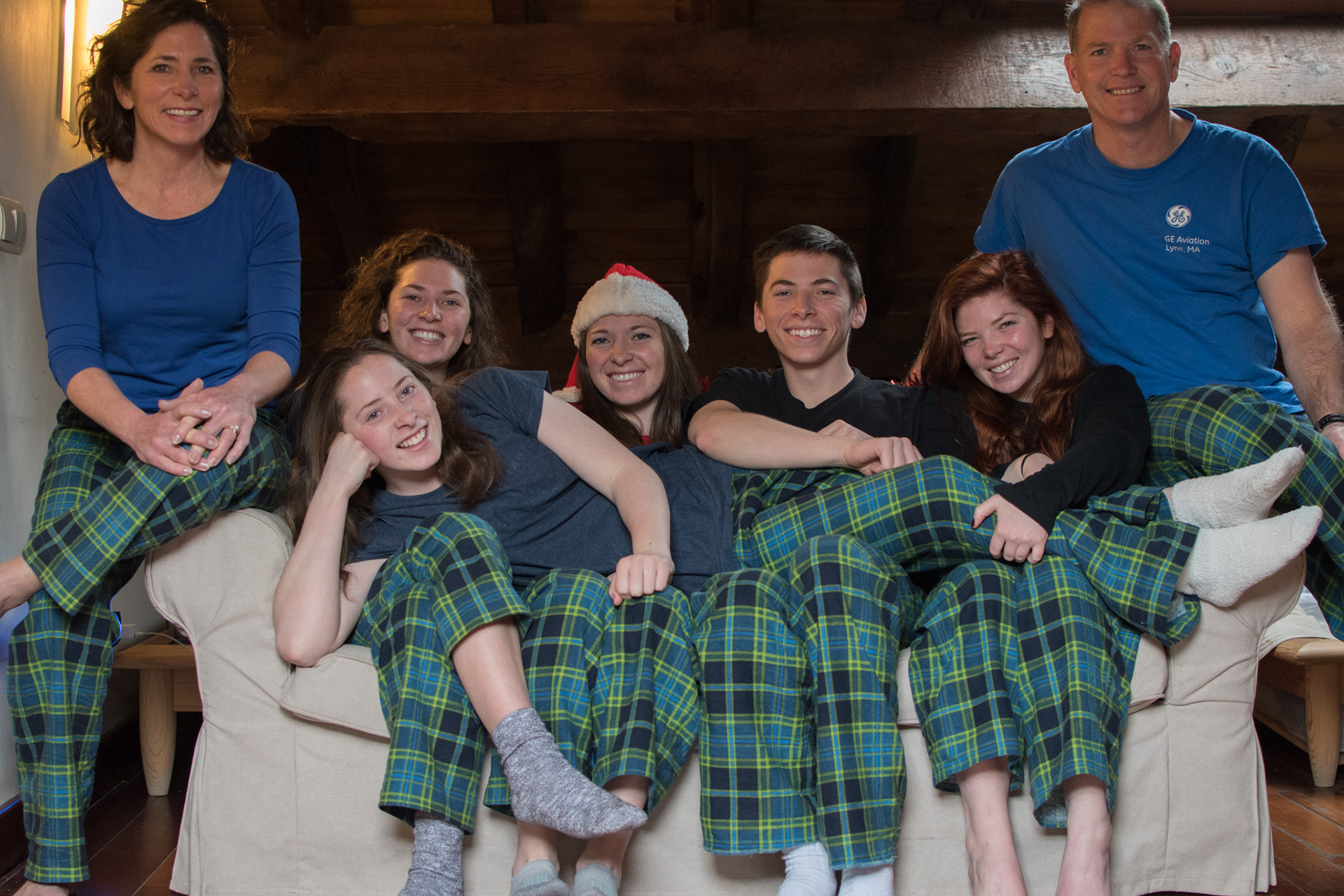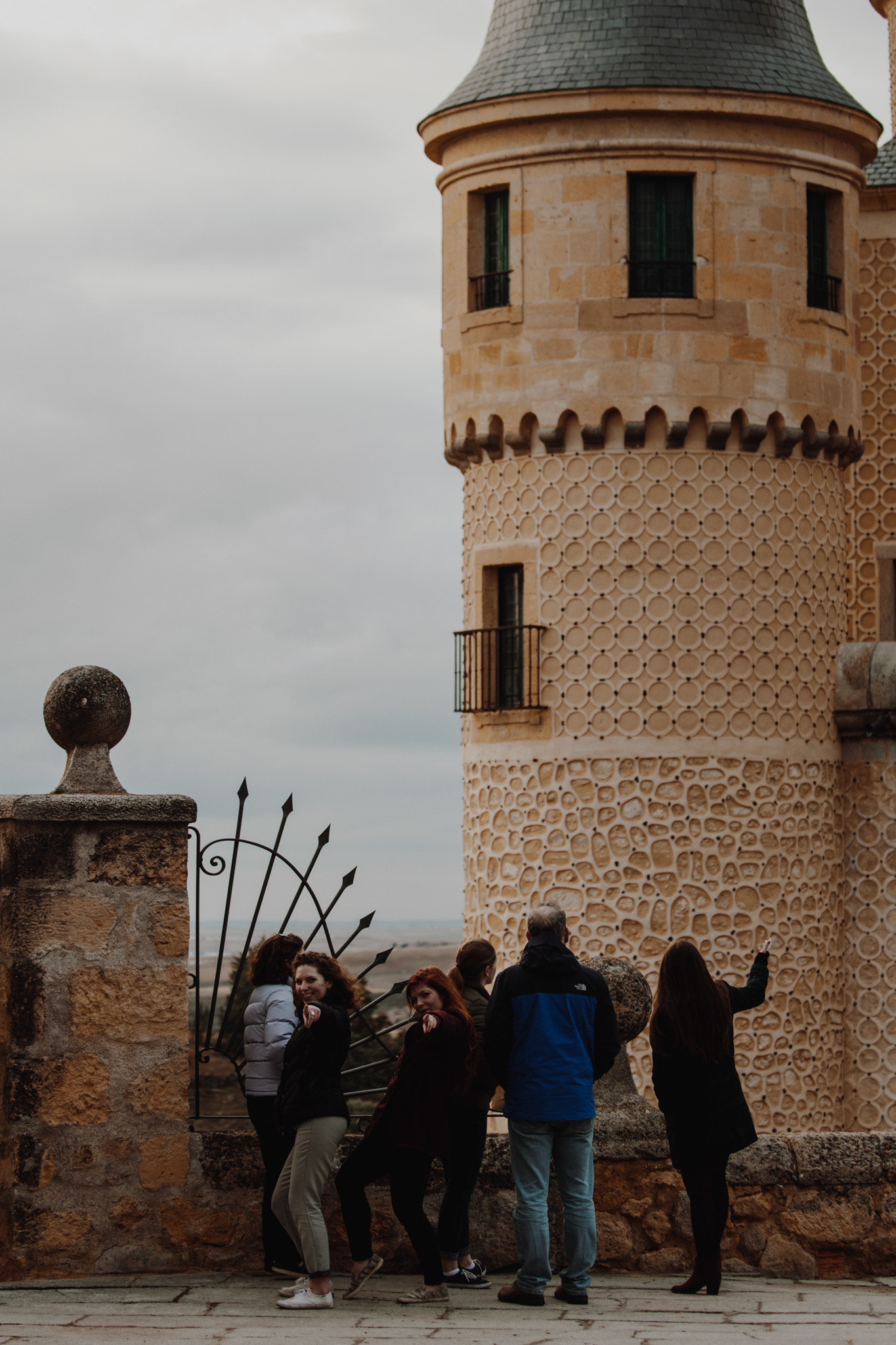 December 26th:

Exploring Portugal the day after Christmas and the city of Fatima, where a miracle took place.
Our Airbnb host was a miracle herself. The nicest lady we met on our entire trip and she lived in a mansion. We will not soon forget the orange soda she gave us. We then drove to Seville for our final night in Spain.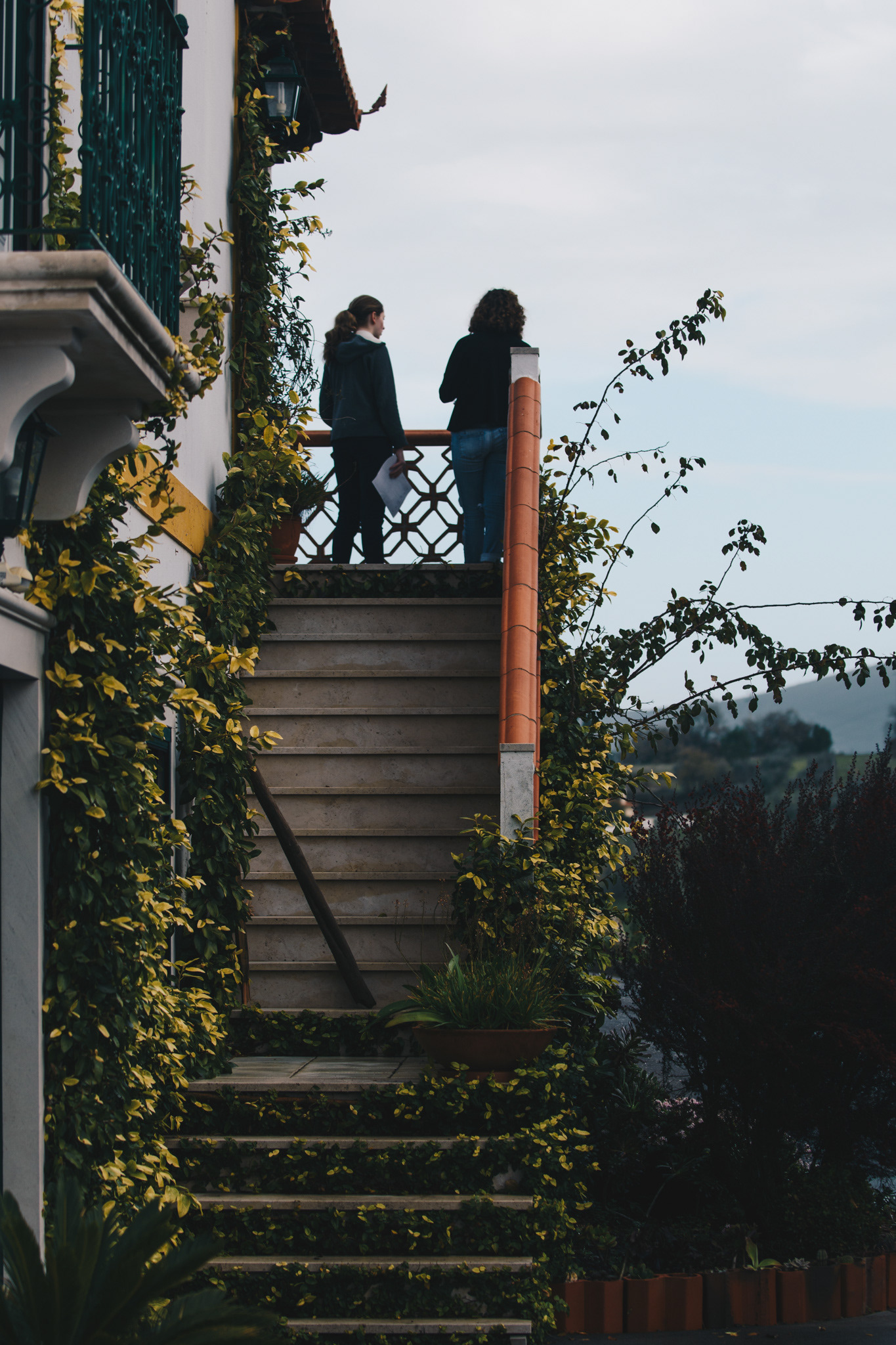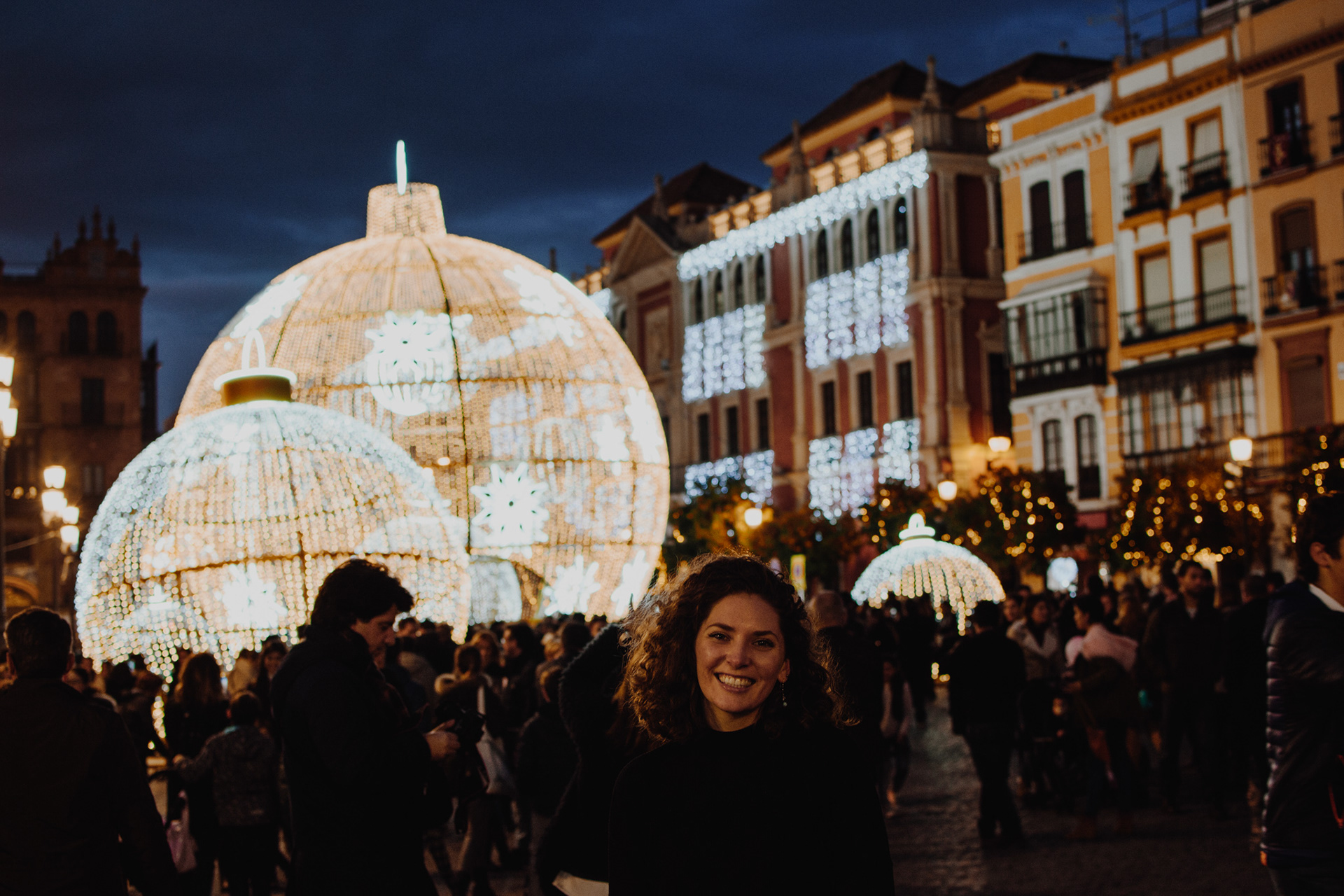 This trip ended with a Space Available flight out of Rota just in time for us to get back to the states and celebrate the rest of the holiday season in Arlington, VA. I highly recommend Spain for any person looking to travel in Europe.